November 14th
"A media circus"
Time: November 14, 21.00
Venue: Literaturhaus, Møllegade 7, 2200 Kbn N
Curator: Regin Petersen and Nicolai Worsaae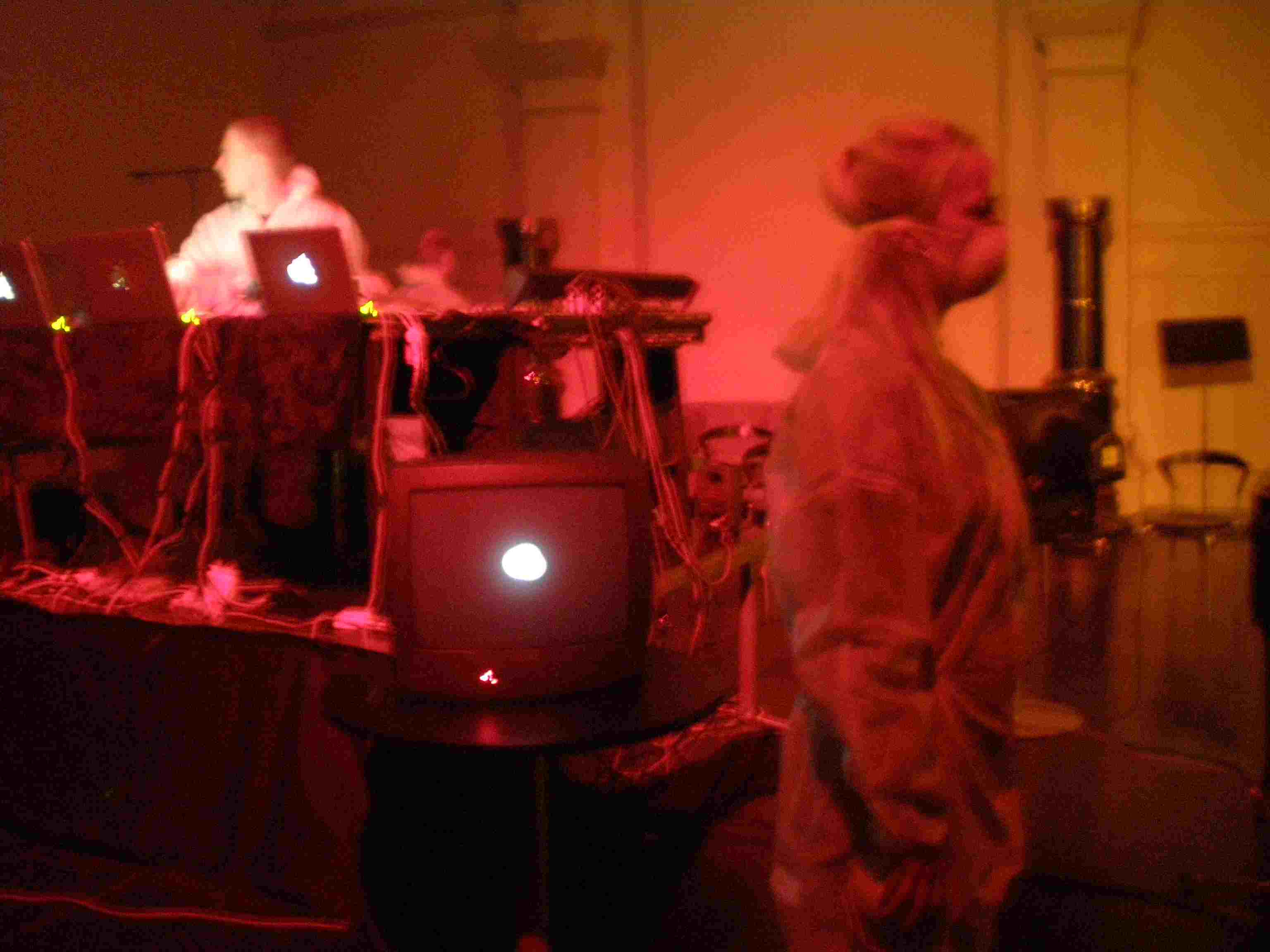 Laudspeakers! Lots of laudspeakers. And television, smoke and of cause... A lovely nymph to guide the audience through.
If this doesn't do the trick for you what about a performance on the legendary commodore 64?...
Program
Regin Petersen
Wind
Christian Winther Christensen
Behind the Earths
Nicolai Worsaae
Arktisk...
Simon Løffler
Nu
Simon Løffler
VJ
Regin Petersen
Indien
Christian Winther Christensen
Intermezzo
Ignas Krunglevicius
Tv-love
Performers
Coreography: Katrine Bøegh-Nielsen
Piano: Christian Winther Christensen
Performer: Katrine Bøegh-Nielsen
Performer: Regin Petersen
Performer: Nicolai Worsaae
Sound design: Simon Løffler
Lights: Lasse P. Krogh